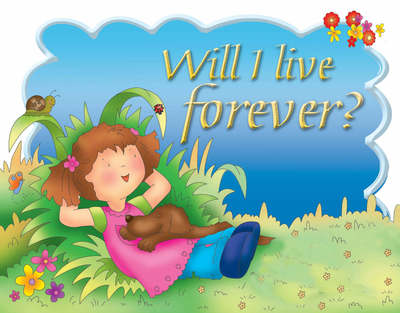 Look Inside
---
Price: £5.99
Currently not available
ISBN:

9781859855812

Published:

17 Feb 2006

Format:

Hardback


Dimensions:

32 pages: 230 x 178
Trade buyer? Contact Marston to place a bulk order.
---
Categories:
A tiny bird falls to the ground. It sets a little girl thinking sad thoughts. Will the bird go to heaven? Will I die some day? Where is heaven? With carefully chosen words and bright, attractive illustrations, this simple yet profound book answers these important questions in a positive way. Very helpful for parents and teachers who want to guide children through bereavement issues.
You might also be interested in..