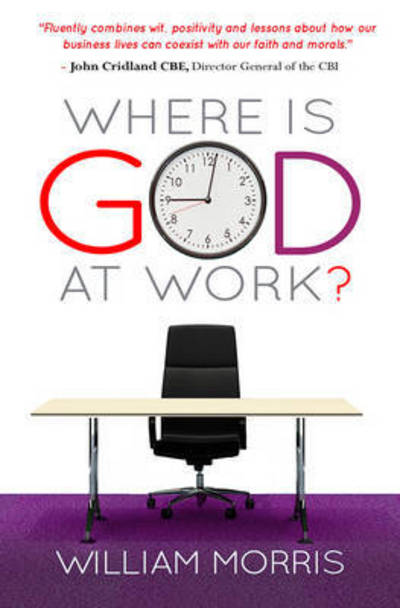 Look Inside
---
ISBN:

9780857216298

Published:

17th April 2015

Format:

Digital (delivered electronically)


Dimensions:

256 pages:
Trade buyer? Contact Marston to place a bulk order.
---
Categories:
Difficult boss; annoying colleagues; boring work? Asked to work harder and harder; told by your manager to lie; tempted to do something bad? This book helps you think through the calling to be a Christian at work by showing how God can be unexpectedly present even in the most difficult people and dilemmas. Work can become a place where you can exercise your talents, positively influence your business, and be a witness to Christ just by being who you are.
You might also be interested in..