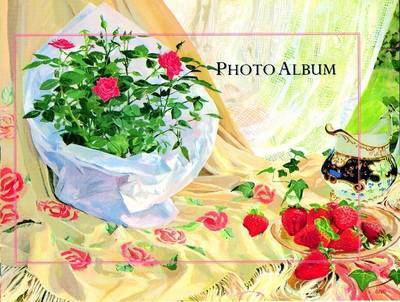 Look Inside
---
Price: £9.99
Currently not available
ISBN:

9780745933702

Published:

29 Sep 1995

Format:

Hardback


Dimensions:

24 pages: 210 x 148

Series:
Trade buyer? Contact Marston to place a bulk order.
---
Categories:
Lion's Marriage Series is a stunning range of gifts for engagements, weddings, anniversaries and new homes, with co-ordinating illustrations by Sue Pontefract.
You might also be interested in..