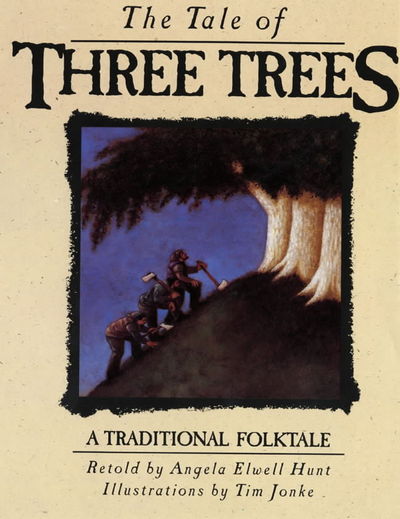 Look Inside
---
Price: £5.99
Currently not available
ISBN:

9780745946498

Published:

23 Aug 2002

Format:

Paperback


Dimensions:

32 pages: 210 x 270
Trade buyer? Contact Marston to place a bulk order.
---
Categories:
Angela Elwell Hunt's evocative retelling of a traditional folk tale has captured the hearts of readers around the world. The hopes and dreams of the three little trees, and the roles they play in the greatest story of all, is a timeless tale for readers of all ages. This book was runner up in the W H Smith Illustration Award.
You might also be interested in..