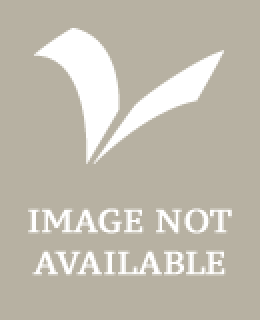 Look Inside
---
Price: £9.99
Currently not available
ISBN:

9780745978352

Published:

1st January 1970

Format:

Paperback


Dimensions:

48 pages: 260mm x 215mm
Trade buyer? Contact Marston to place a bulk order.
---
Categories:
This elegantly illustrated hardback collects together the stories of the men and women who gave Jesus' message to the world and led inspirational lives in the Christian faith. Margaret McAllister tells the stories in her own inimitable lively, touching, and vivid style. Some stories are told in the first person, others as if by onlookers, giving variety to the tales. Alida Massari's illustration style, inspired by ancient art and architecture and full of grace and sophistication, is perfectly suited to the book. A beautiful and informative title.
You might also be interested in..