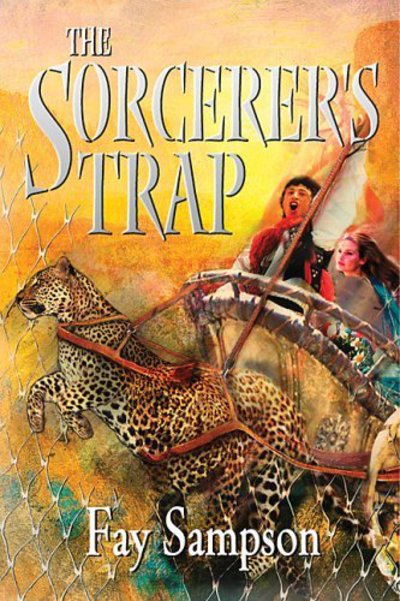 Look Inside
---
Price: £1.99
Currently not available
ISBN:

9780745949857

Published:

21 Oct 2005

Format:

Paperback


Dimensions:

224 pages: 130 x 198 x 17mm
Trade buyer? Contact Marston to place a bulk order.
---
Categories:
In a parched region the Yadu have conquered the desirable fertile land of their Xarappan neighbours. The impotent Xarappans are exiled and kept out by a sorcerer's fence. Their only weapons are primitive and useless. But they do have one crucial asset: jerboas, creatures who can read minds and who advise the Xarappans on what they should do. Novan is a Xarappan freedom-fighter, desperate to reclaim his people's land and also to be a hero. Given the opportunity to do so, he knows it will be at the expense of many lives. How much is his people's land worth? This compelling and well-paced story has powerful resonances with modern times as people under colossal pressure confront agonising decisions as a result of struggling to understand and do what is right.
You might also be interested in..