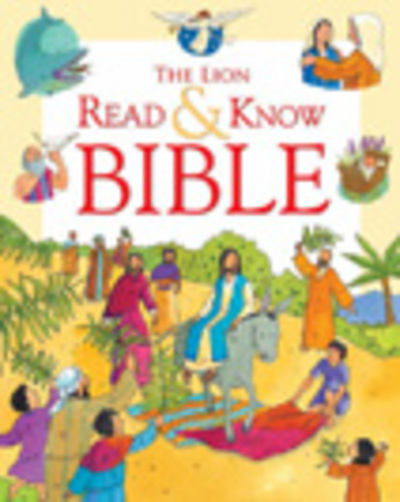 Look Inside
---
Price: £9.99
Currently not available
ISBN:

9780745949963

Published:

23 May 2008

Format:

Hardback


Dimensions:

384 pages: 179 x 220 x 29

Series:
Trade buyer? Contact Marston to place a bulk order.
---
Categories:
Everything about this Bible is designed to make it appealing and accessible. Over 50 stories, retold in simple language, are accompanied by 30 fun and informative encyclopedic double-page features throughout the book, which bring to life the cultural context of the Bible and highlight the point and purpose of these ancient stories. Spreads cover subjects including people and places, landscapes and creatures and traditions and worship to help young learners discover life behind the stories. A variety of both spot illustrations and larger pieces on every page makes a lively and engaging layout with plenty to encourage the young reader to turn the pages.
You might also be interested in..