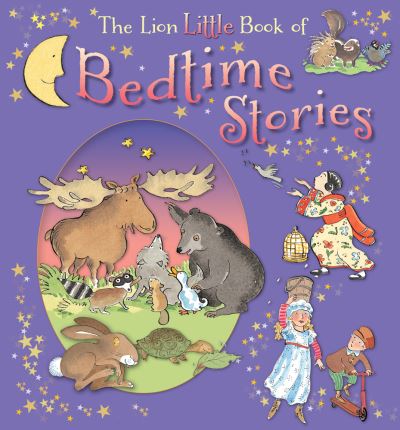 Look Inside
---
Price: £4.99
Currently not available
ISBN:

9780745964591

Published:

18 Oct 2013

Format:

Hardback


Dimensions:

96 pages: 168 x 180 x 11
Trade buyer? Contact Marston to place a bulk order.
---
Categories:
A collection of 21 stories, great for reading at bedtime. These stories include retellings of tales from around the world and traditional stories. Each is retold concisely and illustrated throughout with lively artwork and join-in words and phrases mixed in with the illustrations, making them fun to share with young children.
You might also be interested in..