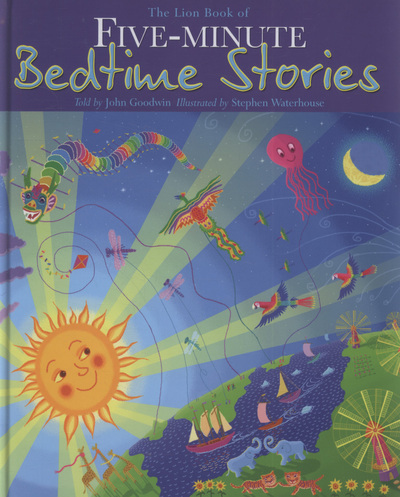 Look Inside
---
Price: £8.99
Currently not available
ISBN:

9780745961439

Published:

21 Aug 2009

Format:

Hardback


Dimensions:

48 pages: 215 x 260 x 10mm

Series:
Trade buyer? Contact Marston to place a bulk order.
---
Categories:
Here are 10 amusing stories with a theme suitable for bedtime - always goodhearted and morally uplifting, yet curiously mischievous as well! John Goodwin's warm and witty writing combines with Stephen Waterhouse's vibrantly detailed illustrations to bring these traditional folktales to life. A one-line introduction gives the point of each story, with thoughts and morals including gentle persuasion being better than rough force, families being stronger when working together, and the importance of sharing, wisdom and being kind.
Stories include: Stone Soup; The Shoemaker's Slippers; The Golden Goose; The Emperor's New Clothes; and The Greatest Pearl in the World.
You might also be interested in..