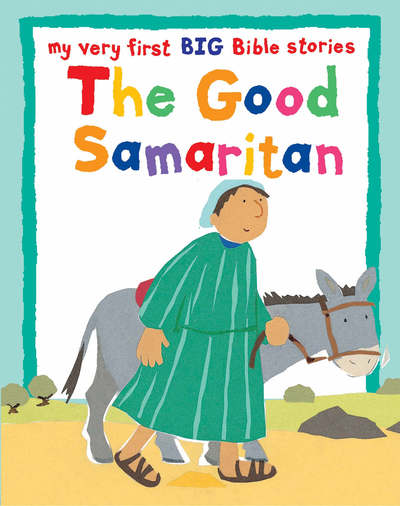 Look Inside
---
The Good Samaritan
My Very First BIG Bible Stories
Lois Rock, Alex Ayliffe
Price: £7.99
Currently not available
ISBN:

9780745949512

Published:

19 Aug 2005

Format:

Big book


Dimensions:

16 pages: 325 x 400
Trade buyer? Contact Marston to place a bulk order.
---
Categories:
This BIG book is ideal for shared reading. Derived from the award-winning My Very First Bible, this well-known Bible story is presented in simple words and illustrated with child-friendly paper collage illustrations. Notes are included for parents and teachers putting the story in context and giving ideas for discussion. This book is published simultaneously with Baby Jesus (0 7459 4950 9) and is in series with Jonah and the Whale and Noah and the Ark (March 2005)
You might also be interested in..