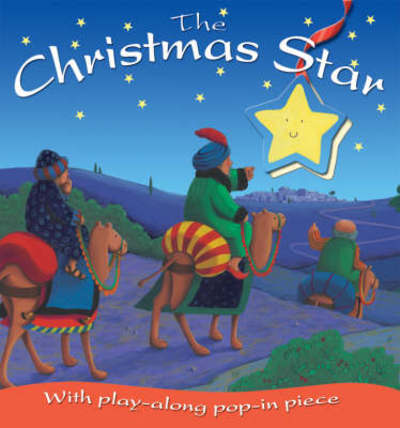 Look Inside
---
The Christmas Star
with play-along pop-in piece
Su Box, Estelle Corke
Price: £5.99
Currently not available
ISBN:

9780745961200

Published:

19 Sep 2008

Format:

Novelty book


Dimensions:

18 pages: 200 x 213

Series:
Trade buyer? Contact Marston to place a bulk order.
---
Categories:
Follow the Christmas star through the pages to learn the Nativity story. This board book features a very short and simple retelling of a popular Bible story with a die-cut jigsaw piece, firmly secured to the book with a ribbon, which young children can move through the pages to fit into the recess on each spread. With cheerful illustrations depicting the events of the wise men's journey, this will be a fun, novel way for children to come to learn one of the stories at the heart of Christmas. Publishing alongside The Christmas Cat.
You might also be interested in..