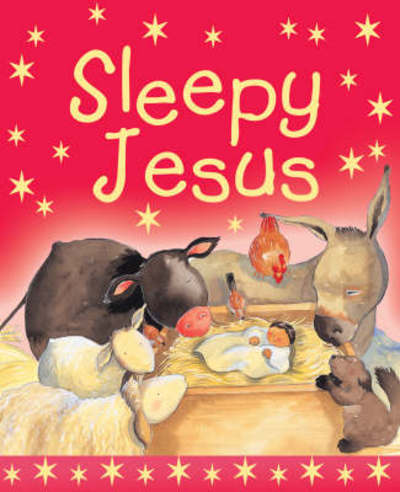 Look Inside
---
Price: £4.99
Currently not available
ISBN:

9780745969039

Published:

19 Sep 2008

Format:

Board book


Dimensions:

28 pages: 128 x 160
Trade buyer? Contact Marston to place a bulk order.
---
Categories:
A charming, lyrical retelling of the events of the first Christmas night. Friendly illustrations add touches of gentle humour whilst capturing the awe and wonder of the story. This revamped edition features extra 'sparkle and squidge' - a glittery padded cover encasing a board book format.
You might also be interested in..