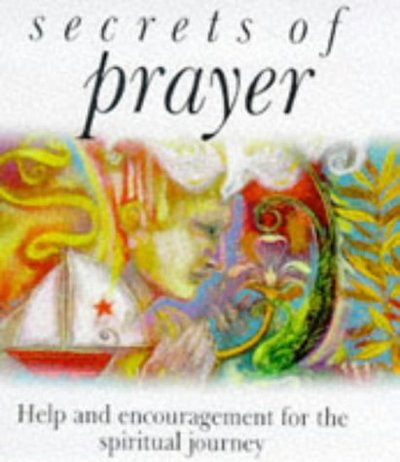 Look Inside
---
Price: £2.99
Currently not available
ISBN:

9780745940397

Published:

22 Jan 1999

Format:

Hardback


Dimensions:

64 pages: 70 x 90

Series:
Trade buyer? Contact Marston to place a bulk order.
---
Categories:
Help and encouragement for the spiritual journey Concise meditations on the power of prayer from across the centuries.
You might also be interested in..