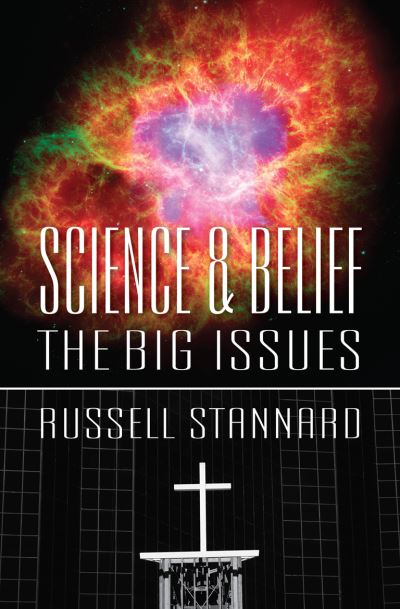 Look Inside
---
Science and Belief
The Big Issues
Russell Stannard
ISBN:

9780745958804

Published:

18 May 2012

Format:

Electronic book text


Dimensions:
Trade buyer? Contact Marston to place a bulk order.
---
Categories:
This book presents the arguments behind the key issues of science and belief in a simple and impartial way to enable readers to make their own informed decisions on what they believe. Eminent scientist Russell Stannard presents nine chapters – creation, evolution, intelligent design, extra-terrestrial intelligence, psychology, morality, miracles, the anthropic principle and the relationship between science and belief – each of which opens with quotations from ordinary people expressing typical views on all sides of the argument, followed by Stannard delving deeper into the issues, presenting the case for all sides and asking questions to enable the reader to make their own mind up.
You might also be interested in..