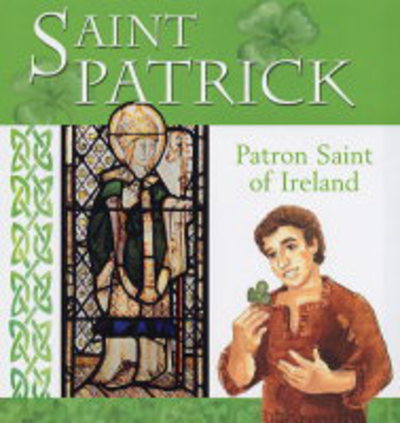 Look Inside
---
Price: £3.99
Currently not available
ISBN:

9780745948119

Published:

18 Feb 2005

Format:

Hardback


Dimensions:

24 pages: 150 x 160 x 8mm

Series:
Trade buyer? Contact Marston to place a bulk order.
---
Categories:
One of a set of 4 books on the national saints of the British Isles, published simultaneously with St David of Wales, St Andrew of Scotland and St George of England. Just who was St Patrick? When and where did he live? And how did he come to be the patron saint of Ireland? And what is the link with the shamrock and the legend of the snakes? This useful little book covers all these topics providing background information that all patriotic youngsters will be interested to know. And in addition there is a special prayer for St Patrick's day - 17 March.
You might also be interested in..