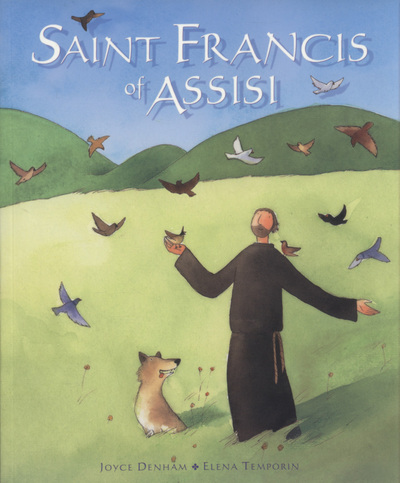 Look Inside
---
Price: £4.99
Currently not available
ISBN:

9780745961309

Published:

18 Apr 2008

Format:

Paperback


Dimensions:

48 pages: 215 x 260 x 7
Trade buyer? Contact Marston to place a bulk order.
---
Categories:
The life of St Francis is copiously recorded in several near-contemporary biographies. From these is drawn an account of his astonishingly influential life as a devoted follower of Jesus. There are also several stories about him and a handful of of his writings which deserve special showcasing. This book interweaves the elements to create a book that can be enjoyed as a whole or tackled in shorter episodes. The result is inspiring and heartwarming.
You might also be interested in..