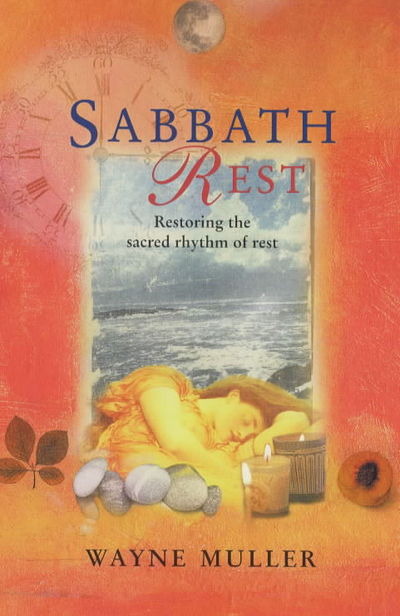 Look Inside
---
Sabbath Rest
Restoring the Sacred Rhythm of Rest
Wayne Muller
Price: £7.99
Currently not available
ISBN:

9780745950129

Published:

23 Jun 2000

Format:

Paperback


Dimensions:

256 pages: 130 x 198
Trade buyer? Contact Marston to place a bulk order.
---
Categories:
The cry of the age is, 'I'm so busy'. Constantly striving, we feel exhausted and deprived in the midst of great material abundance, having lost the essential balance between effort and rest. This best-selling author shows how to create an oasis of rest, delight and renewal in the midst of everyday life. Muller shows how the gift of Sabbath is available to anyone, regardless of our spiritual tradition, and even without the need to set aside a whole day each week. Sabbath time can be a sabbath afternoon, a sabbath hour, a sabbath walk. Sabbath time is time for nourishing the soul. Using wonderful stories, poems and easy-to-try exercises, Muller teaches us how we can use this time of sacred rest to refresh our bodies and minds, restore our creativity and regain our birthright of inner happiness. In Sabbath, he has given us a revolutionary tool for cultivating those necessary human qualities that grow only with time: wisdom, courage, honesty, generosity, healing and love. This wonderful book will help us to expand and reclaim the most precious time of our lives.
You might also be interested in..