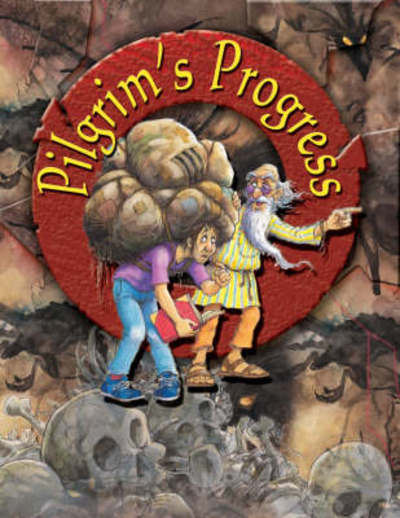 Look Inside
---
Price: £4.99
Currently not available
ISBN:

9781859856710

Published:

01 May 2008

Format:

Paperback


Dimensions:

80 pages: 181 x 227
Trade buyer? Contact Marston to place a bulk order.
---
Categories:
This gift book is an ideal introduction to Christian values. Follow Christian as he sets out on the journey of his life. On the road he meets terrifying monsters, horrible giants, a cruel judge, raging lions and scary dark places. But he also makes good friends and at last reaches journey's end - the celestial city.
You might also be interested in..