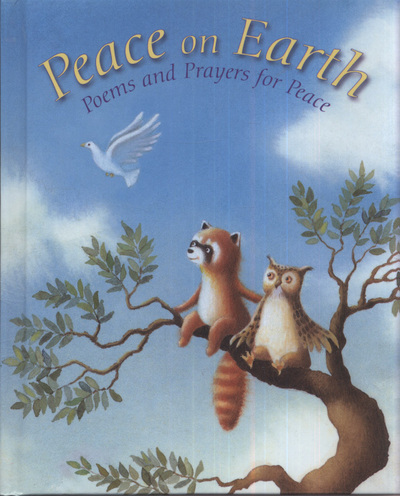 Look Inside
---
Price: £5.99
Currently not available
ISBN:

9780745961354

Published:

24 Sep 2010

Format:

Hardback


Dimensions:

48 pages: 138 x 170
Trade buyer? Contact Marston to place a bulk order.
---
Categories:
Over ninety years since the armistice to end all wars... and still the fighting goes on. Children respond warmly to the idea of a world without war, and this book helps them articulate their hopes and dreams for a better world... at school, in the community and on a world scale. The poems and prayers - which are drawn from biblical, traditional and contemporary sources - also provide inspiration for how the reader can, by their attitude and actions, work for peace in their own world. The illustrations by Giuliano Ferri combine warmth and sophistication - a lovely match for the theme.
You might also be interested in..