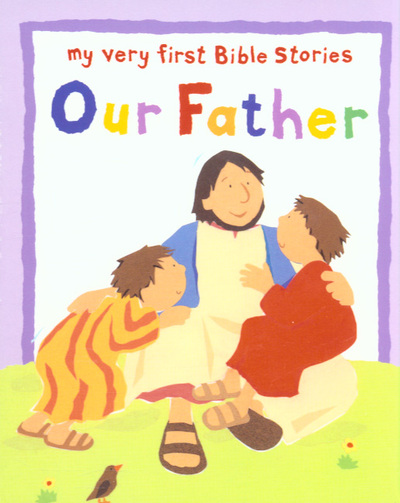 Look Inside
---
Price: £3.99
Currently not available
ISBN:

9780745949703

Published:

23 Sep 2005

Format:

Board book


Dimensions:

16 pages: 136 x 168 x 13mm

Series:
Trade buyer? Contact Marston to place a bulk order.
---
Categories:
This is the world's favourite Christian prayer, for little children to know and learn to say. On each page, the words of the prayer are explained very simply. The traditional concluding verses appear on a separate spread. It is published simultaneously with: Noah and the Ark: 0 7459 4968 1 Baby Jesus: 0 7459 4967 3 The Lost Sheep: 0 7459 4969 X
You might also be interested in..