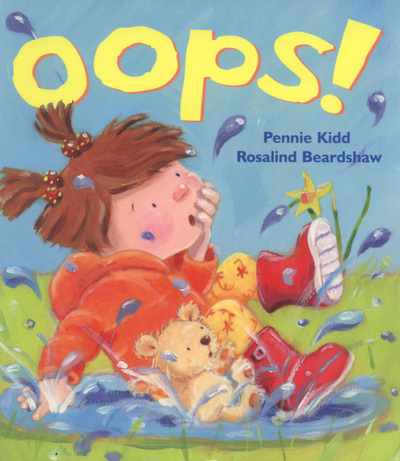 Look Inside
---
Price: £4.99
Currently not available
ISBN:

9780745948928

Published:

20 Aug 2004

Format:

Paperback


Dimensions:

32 pages: 227 x 250
Trade buyer? Contact Marston to place a bulk order.
---
Categories:
A warm and friendly book showing that you don't have to be perfect to be loved! The simple text shows some childhood 'disasters' as a result of clumsiness, naughtiness or wilfulness. This gently raises the idea of saying sorry and forgiveness, and is designed to reassure young children that they are loved even when things go wrong. Bold colour illustrations featuring familiar scenes from a child's day will capture the attention of young readers and listeners, showing the gentle 'message' of the story.
You might also be interested in..