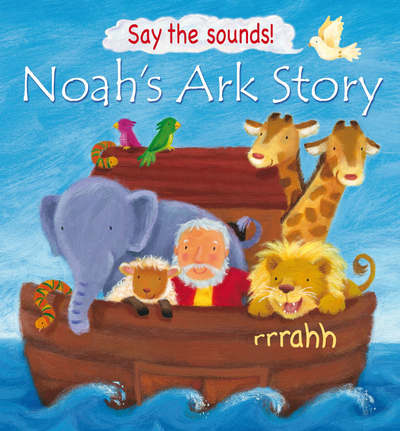 Look Inside
---
Price: £4.99
Currently not available
ISBN:

9780745949017

Published:

22 Sep 2006

Format:

Hardback


Dimensions:

24 pages: 200 x 213

Series:
Trade buyer? Contact Marston to place a bulk order.
---
Categories:
Let's say the sounds of the Noah's Ark story - splish with the rain, coo with the dove, rrahh with the lion and cheer with Noah! Here is a simple retelling of the Noah's Ark story with bright and appealing pictures - and lots of words for young children to join in with. With simple concepts and familiar words for repetition, young children will come to learn the story for themselves. Also available: See and Say: The Christmas Story See and Say : The Creation Story See and Say: The Lost Sheep Story
You might also be interested in..