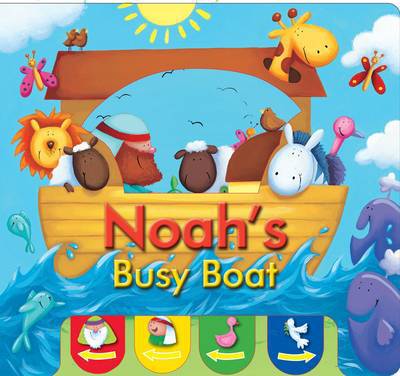 Look Inside
---
Price: £5.99
Currently not available
ISBN:

9781859857908

Published:

18 Sep 2009

Format:

Board book


Dimensions:

8 pages: 252 x 235 x 12

Series:
Trade buyer? Contact Marston to place a bulk order.
---
Categories:
Why is Noah building an ark? How many animals can you see? With four lever tabs to move at the bottom of the pages, can you find the right answer? All children love to play peek a boo and this is an ideal introduction to the popular story of Noah and all the animals.
You might also be interested in..