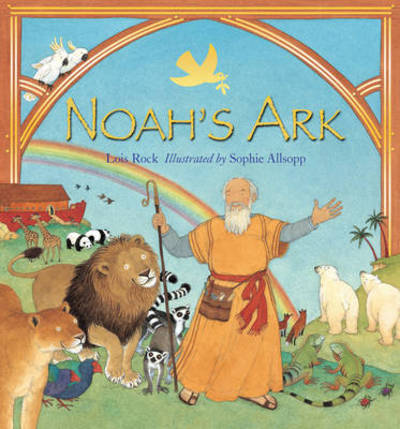 Look Inside
---
ISBN:

9780745967882

Published:

19 Oct 2012

Format:

Electronic book text


Dimensions:
Trade buyer? Contact Marston to place a bulk order.
---
Categories:
This book tells the story of Noah, simply and straight-forwardly faithful to the biblical accounts. The charming pencil and watercolour illustrations by Sophie Allsopp respectfully complement the great story, adding detail and warmth that will be appreciated by adult and child alike. This little hardback is a beautiful yet very accessible presentation of the familiar story, which makes a thoughtful little gift.
You might also be interested in..