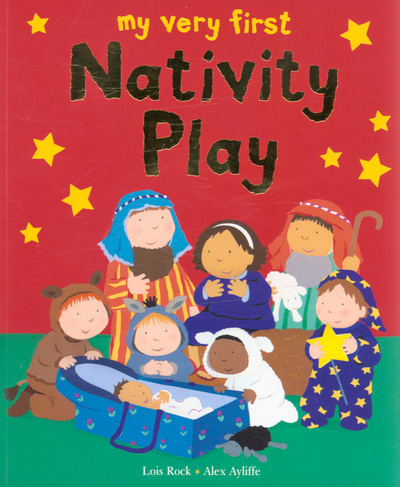 Look Inside
---
Price: £5.99
Currently not available
ISBN:

9780745949789

Published:

23rd September 2005

Format:

Paperback


Dimensions:

32 pages: 260mm x 215mm x 4mm

Series:
Trade buyer? Contact Marston to place a bulk order.
---
Categories:
This new illustrated story reinforces and supports the experience of being involved in a school or pre-school nativity play. As Jennifer and the children act out the play they learn the story at the heart of Christmas and the wonder of gathering around the baby Jesus. Even when things don't go exactly according to plan, the mishaps in no way diminish the true Christmas warmth and magic. The book can easily be used by teachers and play-leaders as the basis of an actual play.
You might also be interested in..