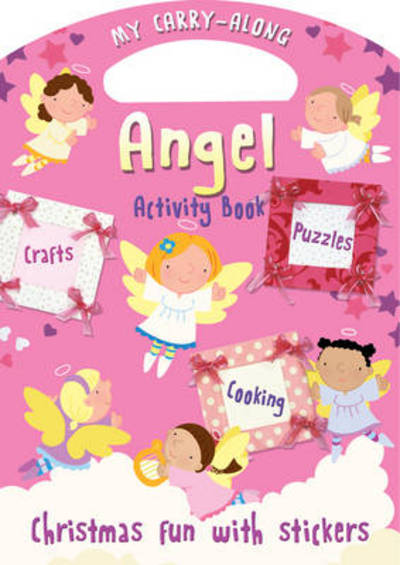 Look Inside
---
Price: £5.99
Currently not available
ISBN:

9780745963273

Published:

21 Sep 2012

Format:

Novelty book


Dimensions:

32 pages: 210 x 297 x 1

Series:
Trade buyer? Contact Marston to place a bulk order.
---
Categories:
This book features a mixture of crafts to make and on-the-page activities. A centrefold of stickers allows young craft-workers to complete the activities throughout, all of which are designed to be made with simple materials and yet evoke all the wonder and sparkle of Christmas angels.
You might also be interested in..