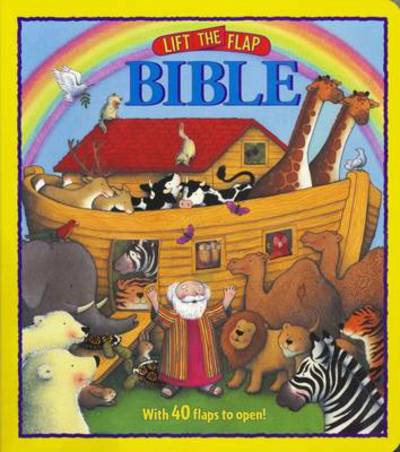 Look Inside
---
Price: £7.99
Currently not available
ISBN:

9781859853177

Published:

01 Sep 2000

Format:

Board book


Dimensions:

22 pages: 210 x 210

Series:
Trade buyer? Contact Marston to place a bulk order.
---
Perfect introduction to the timeless stories from the Old and New Testaments. With flaps to open on every page and surprises to find underneath, children join in the thrill of discovery as they take part in each story. Back in print due to popular demand!
You might also be interested in..