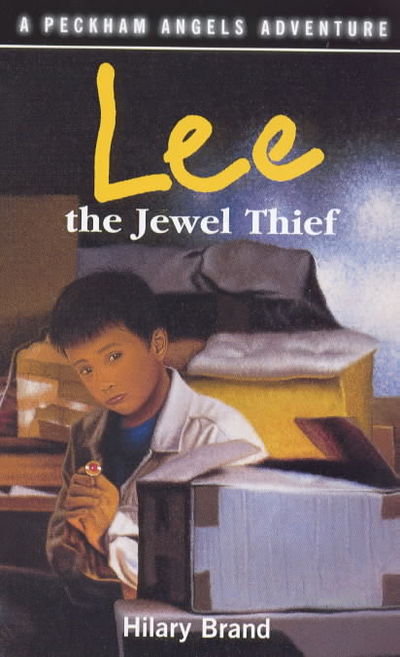 Look Inside
---
Price: £3.99
Currently not available
ISBN:

9780745940533

Published:

24 Mar 2000

Format:

Paperback


Dimensions:

192 pages: 111 x 178

Series:
Trade buyer? Contact Marston to place a bulk order.
---
Categories:
The child of a broken home, Lee has to divide his time between his parents. Dad is behind with his maintenance payments, so Lee decides to emulate Robin Hood and steal a ring from his Dad's warehouse. Unfortunately his attempts to be a jewel thief go horribly wrong. A story packed with action, scary and funny moments.
You might also be interested in..