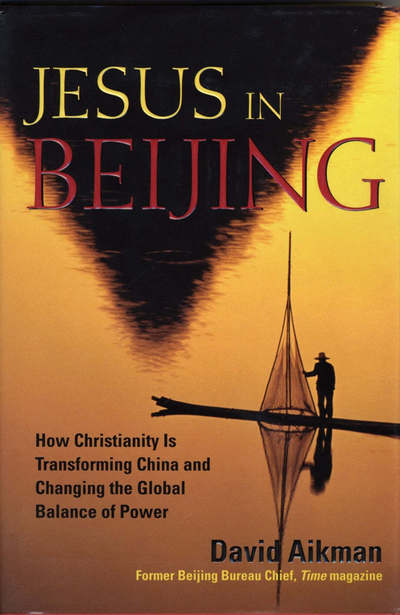 Look Inside
---
Price: £8.99
Currently not available
ISBN:

9781854246875

Published:

18 Feb 2005

Format:

Paperback


Dimensions:

352 pages: 130 x 198
Trade buyer? Contact Marston to place a bulk order.
---
Categories:
Within the next 30 years, one-third of China's population could be Christian, making China one of the largest Christian nations in the world. These Christians could also be China's leaders, guiding the largest economy in the world. What is happening in China is what happened to the Roman Empire nearly two millennia ago - a great power transforming itself. In 'Jesus in Beijing', David Aikman recounts the fascinating story of how Christianity began in China, even predating Francis Xavier and the Jesuits; the bloody anti-Christian persecutions, especially under the Communists; the revival of an underground Christian movement led by brave men and women risking death; and the current flowering of the Christian faith depite ongoing persecution.
You might also be interested in..