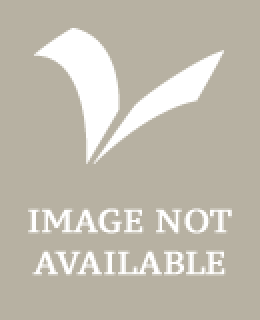 Look Inside
---
Ignatius Loyola to Pope Francis
The Jesuits in History
Michael J Walsh
Price: £18.99
Currently not available
ISBN:

9780745980256

Published:

1st January 1970

Format:

Hardback


Dimensions:

352 pages: 234mm x 156mm
Trade buyer? Contact Marston to place a bulk order.
---
Categories:
The Jesuits, or the Society of Jesus, to give the proper name, has been a controversial part of the Catholic Church since its inception, both to those inside and those on the outside. At one point, one Pope sought to suppress it entirely, but it survived, oddly enough, in the Tsarist Russia of Catherine the Great. And now it is more in the news than ever, since the election of the first Jesuit pope - Pope Francis. What does the Society stand for, and why has it proved so controversial? In this, the first popular history of the Jesuits, Jesuit expert Michael J Walsh explores the order, the largest in the Catholic church, and considers its achievements, its detractors, its high and low points, its involvement with Liberation Theology and the conflict which resulted, and its situation now
You might also be interested in..