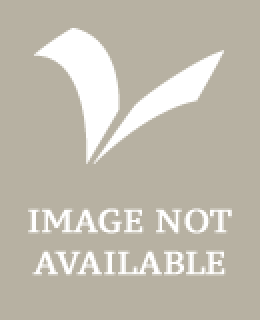 Look Inside
---
God's Undertaker
Third Edition
John C Lennox
ISBN:

9780745980966

Published:

19th June 2020

Format:

Paperback


Dimensions:

264 pages: 216mm x 140mm
Trade buyer? Contact Marston to place a bulk order.
---
Categories:
Re-evaluates the debate between atheistic and theistic interpretations of the universe. The relationship between science and faith is explored and questions asked such as: is it true that everything in science points towards atheism?
You might also be interested in..