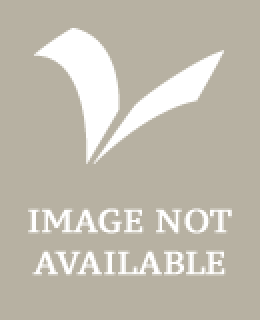 Look Inside
---
God's Undertaker
Third Edition
John C Lennox
ISBN:

9780745980966

Published:

22nd October 2021

Format:

Paperback


Dimensions:

264 pages: 216mm x 140mm
Trade buyer? Contact Marston to place a bulk order.
---
Categories:
This book takes the evidence of modern science and relates it to the debate between atheistic and theistic interpretations of the universe. Seeking to stimulate fresh conversation around this hotly contested topic, it refutes the assertions of New Atheism and makes a strong case for the scientific viability of a Christian worldview.
The book grew out of the author's lengthy experience of lecturing and debating on these subjects in the UK, USA, Germany and Russia, and has been written in response to endless requests for the argumentation in written form.
You might also be interested in..