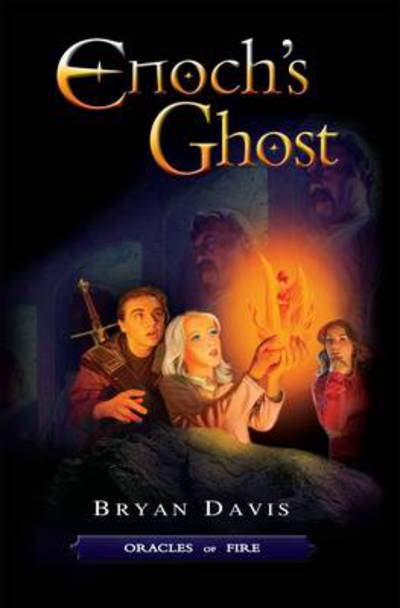 Look Inside
---
Price: £7.99
Currently not available
ISBN:

9781859858721

Published:

25 Jun 2010

Format:

Paperback


Dimensions:

432 pages: 130 x 198
Trade buyer? Contact Marston to place a bulk order.
---
Categories:
The second book in the Oracles of Fire series, also picking up where Tears of a Dragon ended. Walter, Ashley, and Karen ride the dragon Thigocia in search of her son, Gabriel. During their travels, they find an army of giants hibernating in the depths of the earth, and meet a mysterious girl named Sapphira Adi who claims to be thousands of years old. Sapphira reveals a sinister plot that can only be thwarted by the dragons, but with only two remaining dragons on earth to fight, doom seems certain...unless Walter can find an ally to help.
You might also be interested in..