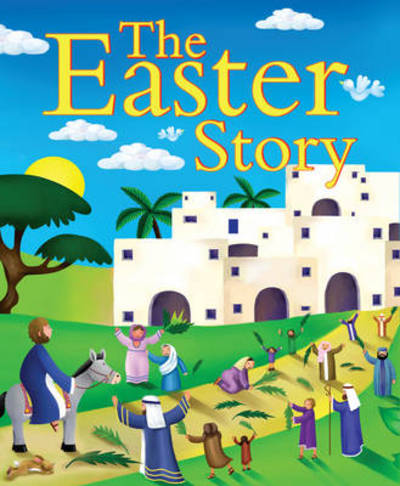 Look Inside
---
Price: £1.99
Currently not available
ISBN:

9781859859124

Published:

20 Jan 2012

Format:

Paperback


Dimensions:

24 pages: 159 x 190

Series:
Trade buyer? Contact Marston to place a bulk order.
---
Categories:
Richly illustrated by Candle Bible for Kids artist Jo Parry, The Easter Story helps children discover one of the most important stories of all time. Through clear and simple text, children come to understand the events leading up to Jesus' death and the astonishing miracle of his resurrection. Introduces children to the reason we celebrate this special day, and shares with them the wonderful gift of God's Good News.
You might also be interested in..