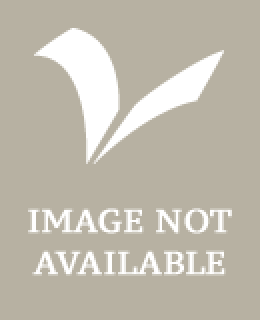 Look Inside
---
Price: £7.99
Currently not available
ISBN:

9781859857823

Published:

12 Jun 2009

Format:

Paperback


Dimensions:

416 pages: 152 x 222

Series:
Trade buyer? Contact Marston to place a bulk order.
---
Categories:
A mysterious book leads Billy into mortal combat with a powerful dragon slayer. Separated from his friends and finding his dragon traits useless against this enemy, he has to rely on new weapons. Meanwhile, a scientist lures Bonnie to his laboratory with amazing news - her mother is still alive! Bonnie sets off to retrieve her from the candlestone, a paralysing gem that absorbs light and the strength of dragons and their offspring.
You might also be interested in..