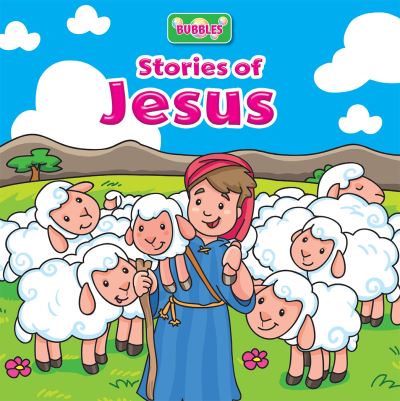 Look Inside
---
ISBN:

9781781283936

Published:

17th September 2021

Format:

Bath book


Dimensions:

6 pages: 150mm x 155mm

Series:
Trade buyer? Contact Marston to place a bulk order.
---
Categories:
While bathing baby and very young children, enjoy three popular stories that Jesus told three popular Bible stories with its splashes and sounds to make.
This simple and colourful bath book is perfect for sharing during bath time to encourage chatting about the finding of the lost sheep, the return of the lost son and the good Samaritan. An exciting book for bath time for little hands to spot things and explore. 
The Bubbles series of bath books are water-proof, non-toxic, completely baby safe and they float.
You might also be interested in..