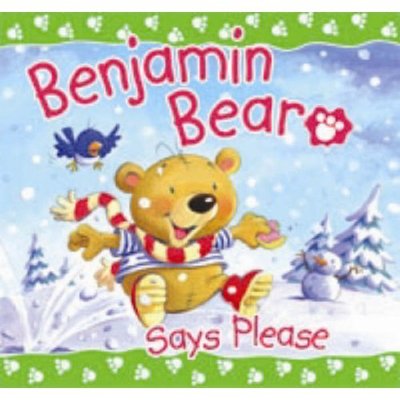 Look Inside
---
Price: £4.99
Currently not available
ISBN:

9781859856789

Published:

19 Oct 2007

Format:

Paperback


Dimensions:

32 pages:

Series:
Trade buyer? Contact Marston to place a bulk order.
---
Categories:
The third title in the series sees Benjamin and his friends playing in the snow. With snowmen to build and sledges to ride Benjamin is too busy to say 'Please'. Following in the same simple style as Sorry and Thank You, Benjamin learns through his adventures to say 'Please' and his friends all say please too
You might also be interested in..