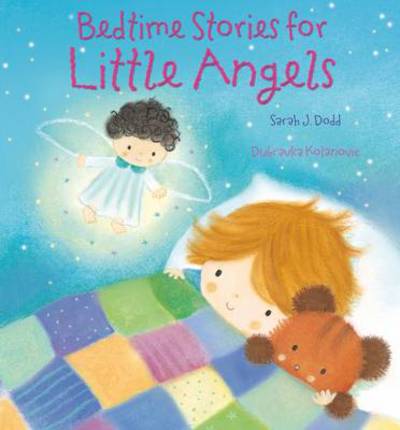 Look Inside
---
Price: £7.99
Currently not available
ISBN:

9780745961149

Published:

22 May 2009

Format:

Hardback


Dimensions:

48 pages: 215 x 230 x 11mm
Trade buyer? Contact Marston to place a bulk order.
---
Categories:
Dubravka Kolanovic's charming pastel illustrations give a delightful feel to this collection of stories, which with their warm and reassuring message are perfect for sharing at bedtime. The stories are based in the everyday world of toddlers - at nursery, home and out and about - reflecting the dramas and dilemmas of growing up good. Those who are familiar with the New Testament will find some similarities with the teachings of Jesus within the stories. The result is a delightful storybook which will help to impart a little bit of wisdom and love at the end of the day.
You might also be interested in..