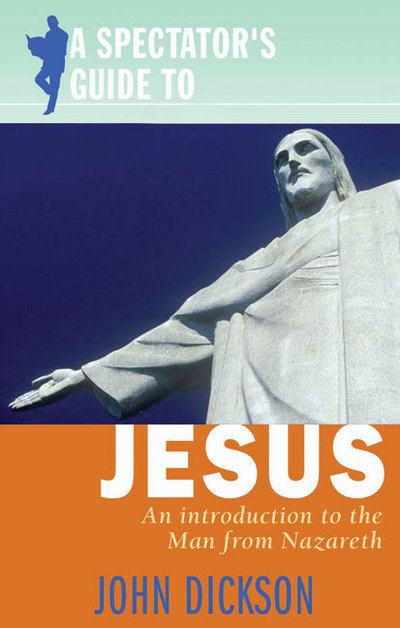 Look Inside
---
A Spectator's Guide to Jesus
An introduction to the man from Nazareth
John Dickson
Price: £6.99
Currently not available
ISBN:

9780745953076

Published:

18 Apr 2008

Format:

Paperback


Dimensions:

176 pages: 138 x 216 x 10

Series:
Trade buyer? Contact Marston to place a bulk order.
---
Categories:
What does the historical Jesus have to do with the Jesus of contemporary imagination? This book is neither a sceptical tirade nor an evangelistic tract. It is rather a popular-level historical introduction to the life and teaching of Jesus written for the average 'spectator' rather than the academic or religious believer. Dr Dickson takes readers through the historical data to reveal a figure who will surprise both the religious and the not-so-religious. The Jesus who emerges from the ancient sources challenges the norms of society and religion, associates with 'sinners', demands compassion toward the needy and subverts imperialism. Dickson's Jesus is neither 'left-wing' nor 'right-wing'. The Jesus of history transcended these simplistic modern categories.
You might also be interested in..