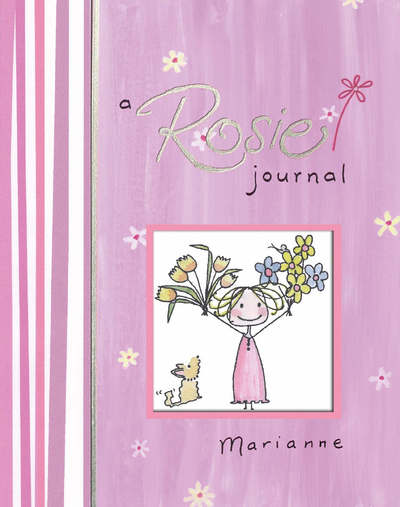 Look Inside
---
Price: £6.99
Currently not available
ISBN:

9781854247643

Published:

20 Oct 2006

Format:

Paperback


Dimensions:

352 pages: 148 x 210
Trade buyer? Contact Marston to place a bulk order.
---
Categories:
This is basically a book about human identity. Rosie struggles to know who she is, what to write about, how to behave, think about herself and style her hair. Her struggles are universal, moving, and often funny - as a rule a laughter of recognition. Her dialogues with her dog, snail, and porcupine are wonderfully encouraging, because they have the ring of truth. In addition to this volume there are other materials which we will consider if this goes well: Rosie's Perpetual Diary, plus a series of cards, and more. There is a potential for brand development here. Note that UK price will include VAT giving a consumer price of £6.99.
You might also be interested in..