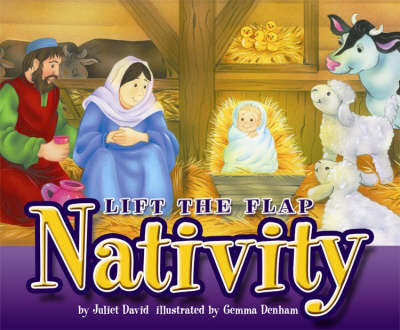 Look Inside
---
Price: £5.99
Currently not available
ISBN:

9781859856680

Published:

01 Sep 2006

Format:

Hardback


Dimensions:

12 pages: 200 x 200

Series:
Trade buyer? Contact Marston to place a bulk order.
---
Categories:
Christmas fun for the very young.Let the Christmas story unfold as children aged 4 and under learn the important details of the story of Jesus' birth. An interactive story where children can lead the donkey to Bethlehem, place the baby Jesus in the manger, find the Christmas star and enjoy many more activities.
You might also be interested in..