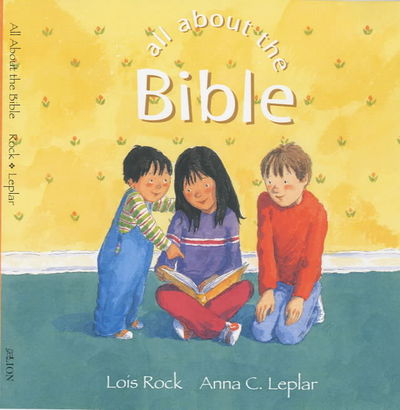 Look Inside
---
Price: £1.99
Currently not available
ISBN:

9780745948461

Published:

23 Jan 2004

Format:

Hardback


Dimensions:

32 pages: 150 x 160

Series:
Trade buyer? Contact Marston to place a bulk order.
---
Categories:
This charming book is short enough to hold the attention of 2 - 7 year olds as it sets out the most memorable and important aspects of the Bible in a way children can understand and remember. On each page, a simple one-line summary also provides an alternative text for children to remember. Anna Leplar's charming illustrations depict a bright and sunny world that is warm and attractive.
You might also be interested in..