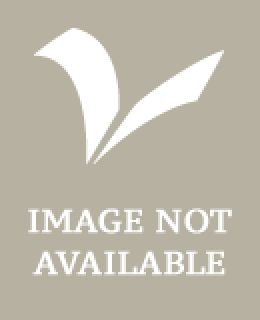 Look Inside
---
Mama Maggie of Cairo
The top executive who became the angel of Egypt's Garbage City
Andrew Boyd
ISBN:

9780857218421

Published:

1st January 1970

Format:

Digital (delivered electronically)


Dimensions:

272 pages:
Trade buyer? Contact Marston to place a bulk order.
---
Categories:
Mama Maggie, Maggie Gobran, has been dubbed the Mother Teresa of Cairo - the angel in white of Garbage City. She has been nominated for the Nobel Peace Prize for her remarkable work among the city's garbage children - the recyclers who live among the rubbish dumps of Cairo. It is hard, because of purity laws, for Muslims to handle garbage, and most of the processing of the city's rubbish is undertaken by the one million Coptic Christians who live in Cairo: they often regard themselves as trash. This former high-flying business executive, once a professor of computer science at the American University of Cairo, chose to see, to care and to act. Moved to compassion and prompted by her Christian faith, she laid down the high life for simplicity and service, swapping her Chanel and jewellery for a plain white T-shirt. Overcoming opposition, she has established camps, kindergartens, schools and training centres, lifting hundreds of thousands from destitution and in the process bringing them to a living faith. Mama Maggie's story is a tale of everyday miracles and an explosion of hope. She is a woman of prayer and courage. An inspiration - and a challenge to Christians everywhere. The book will tie in with a new TV documentary by award-winning producer Kate Blewett.
You might also be interested in..