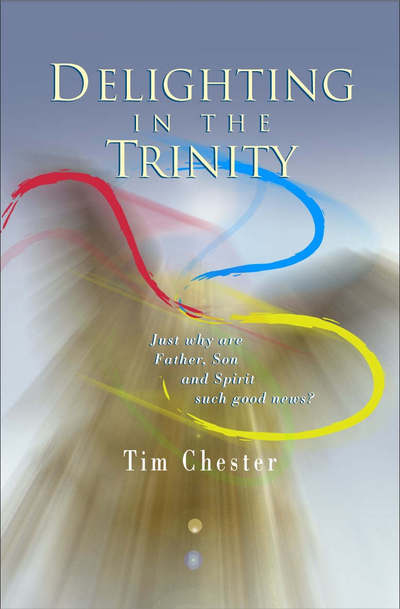 Look Inside
---
Delighting in the Trinity Tim Chester
Price: £7.99
Currently not available
ISBN:

9781854246851

Published:

22 Apr 2005

Format:

Paperback


Dimensions:

192 pages: 130 x 198 x 14.5mm
Trade buyer? Contact Marston to place a bulk order.
---
Categories:
Many of us find the doctrine of the Trinity - that God is three persons sharing one nature - difficult to get our heads round, and frankly a bit embarrassing. What is more, we seem to get by without it. But in reality the Trinity is at the heart of all we believe. The Trinity gives shape to Christian truth.
You might also be interested in..