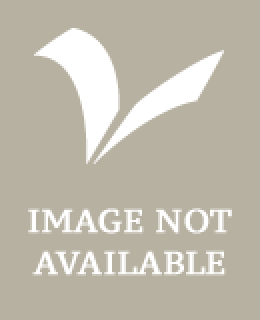 Look Inside
---
The Lion Read and Know Bible Sophie Piper
Price: £99.90
Currently not available
ISBN:

9780745961446

Published:

23 May 2008

Format:

Counterpack - filled


Dimensions:

384 pages: 179 x 220

Series:
Trade buyer? Contact Marston to place a bulk order.
---
Categories:
This pack features 10 copies of The Lion Read and Know Bible attractively presented in a cardboard unit for trade customers. Everything about this Bible is designed to make it appealing and accessible. Containing 51 stories, the text is simple and with just 150-200 words per double page spread and complete stories span just 2-3 spreads each. The meaning of each story is brought out with a variety of both spot illustrations and larger pieces on every page. This also makes for a lively and engaging layout with plenty to encourage the young reader to turn the pages. Encyclopedic double-page features throughout the book bring to life the cultural context of the Bible and highlight the point and purpose of these ancient stories.
You might also be interested in..