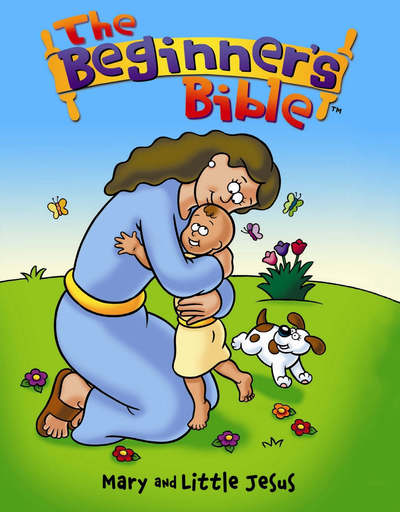 Look Inside
---
Price: £3.99
Currently not available
ISBN:

9781859856178

Published:

01 Aug 2006

Format:

Board book


Dimensions:

12 pages: 130 x 178

Series:
Trade buyer? Contact Marston to place a bulk order.
---
Categories:
This title contains treasured stories using "The Beginner's Bible" artwork and simple words. It offers a perfect way to help the very young learn about simple morals and trusting God.
You might also be interested in..