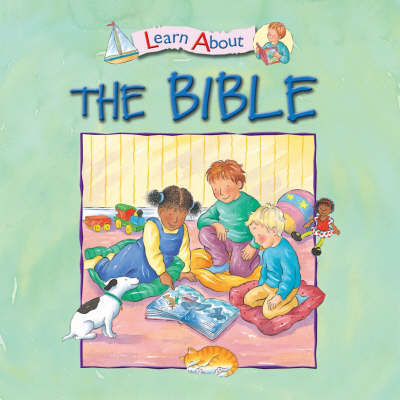 Look Inside
---
Price: £1.99
Currently not available
ISBN:

9781859857205

Published:

02 Apr 2008

Format:

Paperback


Dimensions:

32 pages: 160 x 160

Series:
Trade buyer? Contact Marston to place a bulk order.
---
Categories:
One of four books which help children begin to learn about The Bible, Prayer, Jesus and God. Each with their own unique questions.
You might also be interested in..