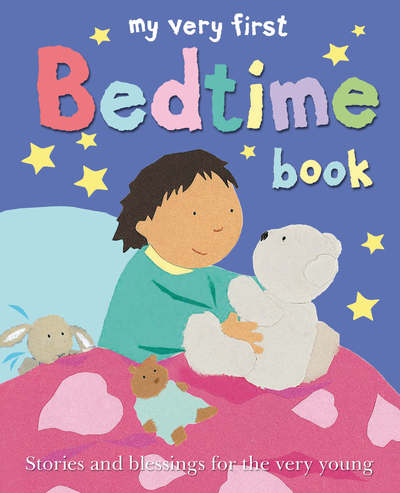 Look Inside
---
Price: £6.99
Currently not available
ISBN:

9780745960265

Published:

20 Oct 2006

Format:

Hardback


Dimensions:

128 pages: 138 x 170

Series:
Trade buyer? Contact Marston to place a bulk order.
---
Categories:
This appealing midi format hardback contains a mix of 10 stories and matching bedtime blessings designed to provide fun and laughter, as well as wisdom and reassurance and an appropriate understanding of right and wrong. The stories are retold for very young children to reflect their everyday world, but they draw on themes found in the parables of Jesus. The chunky format and padded cover are just right for little hands at bedtime.
You might also be interested in..