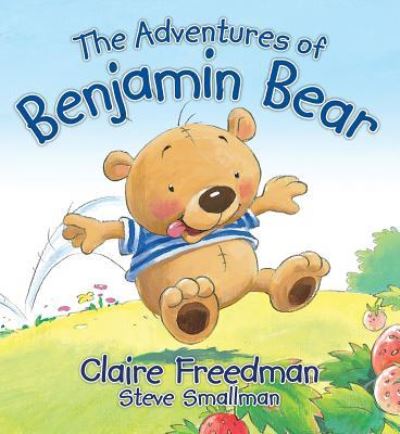 Look Inside
---
Price: £7.99
Currently not available
ISBN:

9781859859827

Published:

23 Aug 2013

Format:

Paperback


Dimensions:

108 pages: 230 x 250 x 10

Series:
Trade buyer? Contact Marston to place a bulk order.
---
Categories:
A compilation of all Benjamin Bear stories in one volume. Join Benjamin and his friends as they play and learn together, about the importance of friendships and manners. Learn how to say Please, Sorry, Thank You and Goodnight: how at the end of the day, quiet time can be fun too.