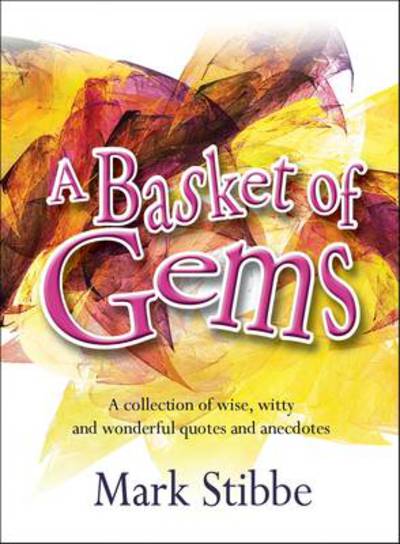 Look Inside
---
A Basket of Gems
A collection of wise, witty and wonderful quotes and anecdotes
Mark Stibbe
Price: £8.99
Currently not available
ISBN:

9781854249227

Published:

18 Sep 2009

Format:

Paperback


Dimensions:

192 pages: 172 x 234
Trade buyer? Contact Marston to place a bulk order.
---
Categories:
A lively and often hilarious compilation of sayings, stories and one-liners from the famous, the infamous and the completely anonymous. The material is arranged alphabetically by theme, and embellished with Darren Harvey-Regan's wonderful and wacky cartoons. CHRISTIAN BOYS' CHAT-UP LINES 1. "Nice Bible." 2. "Is this pew taken?" 3. "I just don't feel called to celibacy." 4. "For you I would slay two Goliaths" 5. "I would go through more than the Book of Job for you"… 6. "Shall we tithe?" 7. "At points in my life I have been referred to as Samson" 8. "The Bible says 'Give drink to those who are thirsty, and feed the hungry'. So how about dinner?" 9. "I didn't believe in predestination until tonight." 10. "I believe one of my ribs belongs to you."
You might also be interested in..